Carter Paper and Packaging Home
If You Have ANY Problems, Questions or want to create an account...
Please Call Us at 309 637 7711. Thank You!
We will be closed September 21 & 22, 2023 for Inventory.
Featured Categories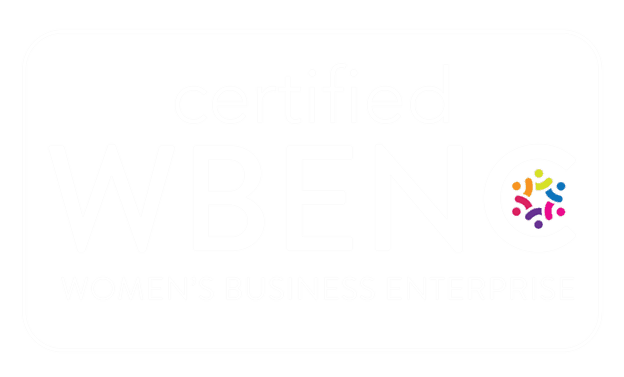 Successfully serving our community with Paper, Packaging, and Supply needs for over 65 years!
Can't find it? Call us!
309-637-7711
Since 1954 located at:
3400 S W Washington St
Peoria, IL 61602
Don't see what you want or need pricing?
We can help!
Check out our
expanded catalog
or Call us!
Carter Paper and Packaging has been dedicated to family values and friendly service for over 60 years .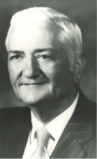 Prentiss
Carter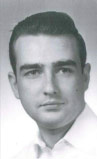 Thomas
Carter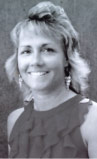 Connie
Elling
Prentiss and Thomas Carter established Carter Paper in 1954 after they realized the need for a reliable distributor of paper and packaging supplies. Connie Elling, a second generation family member, transitioned Carter Paper & Packaging to a women owned and operated business and led the company for over 20 years.
Today, Carter Paper occupies a 55,000 square foot facility and is ready to meet your every need from initial consultations and
recommendations to distribution and follow up.
Learn more
FAMILY VALUES, FRIENDLY SERVICE
We are proudly affiliated with the Better Business Bureau, Afflink, and the Peoria Chamber of Commerce. Watch the videos below to learn more!
CARTER PAPER - WHO WE ARE
CARTER PAPER - WHAT WE DO
CARTER PAPER FLY BY INTRO