Home
Carter Paper and Packaging has been dedicated to family values and friendly service for over 60 years .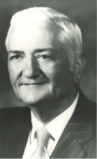 Prentiss
Carter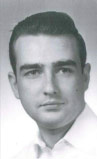 Thomas
Carter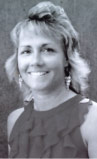 Connie
Elling
Prentiss and Thomas Carter established Carter Paper in 1954 after they realized the need for a reliable distributor of paper and packaging supplies. Connie Elling, a second generation family member, transitioned Carter Paper & Packaging to a women owned and operated business and led the company for over 20 years. The family business continues under our current president, Lynn Akerberg.
Today, Carter Paper occupies a 55,000 square foot facility and employs 13 sales and service personnel to meet your every need from initial consultations and recommendations to distribution and follow up..
Learn more